Hope is our FUTURE.
Philippe Paquette
Dedicated to my brothers in India and Pakistan.
We have won the war!!!
Do not lose heart, whether you are a suburb Christian preparing to get water for your family, or a Missionary in the confines of deep Africa or simply (add here any words you want).  One thing is common amongst all of us.
We are fundamentally (essentially) the same. Humans with a Christian faith… but still very human…
Well, if you are like me, we do tend to lose our hope here and there… I got that.
Yet, do not lose heart… HE (Christ) is on our side… and HE chose (me and you) way before we ever even thought of HIM.
And to top it off, (you and me) are not in a "Battle that is winning", we are part of a "Battle" that has already been won. The cross.
Our Savior, Jesus Christ our Lord has shed HIS blood for you and I and through faith, we have accepted his gift of redemption.  Before the Father, we are seen by God as HE looks upon HIS Son.  We are perfect in HIS eyes.  HE loves us and will accompany us in out trials.
Those who are persecuted because they Christians will have a "special" presence with them in the hour of their ultimate trial.  You will not be left on you own.  He will provide the strength, so do no lose heart.
Those who commit these atrocities, including the beheading of little christian boys and girls
http://www.christianpost.com/news/isis-systematically-beheading-children-in-iraq-they-are-killing-every-christian-they-see-says-chaldean-leader-124594/
will be dealt with by our fearful and just God.
"So we do not lose heart… For this … momentary affliction is preparing for us an eternal weight of glory beyond all comparison…" 1 Corinthians 4
So, do not lose heart…
#philippepaquette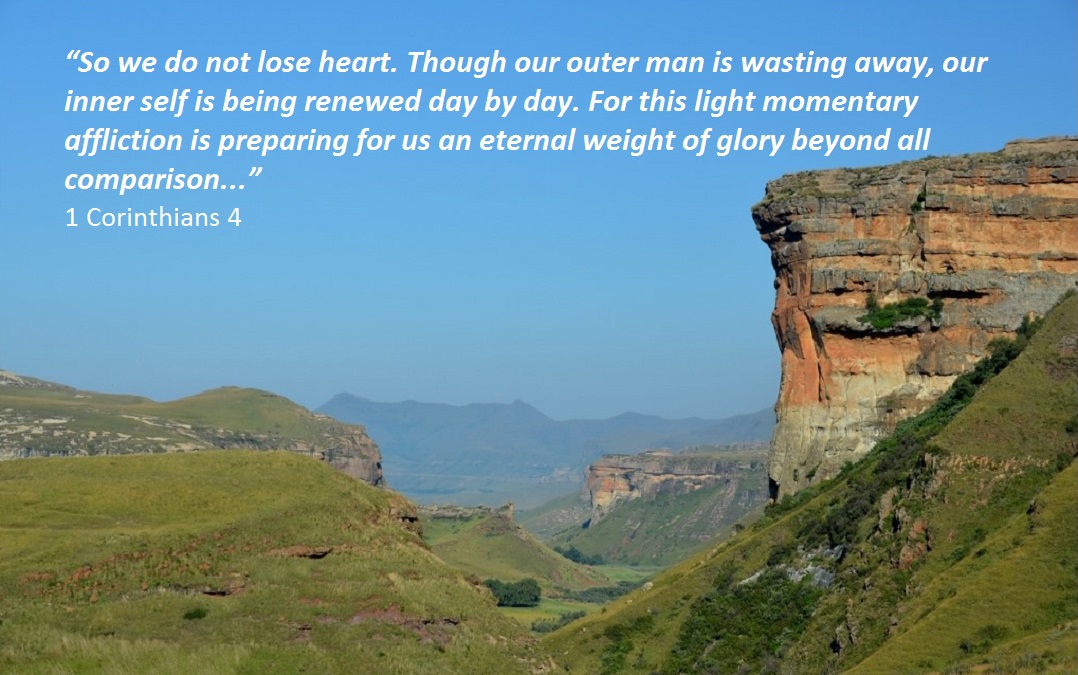 ___________________________