Son – His Weaknesses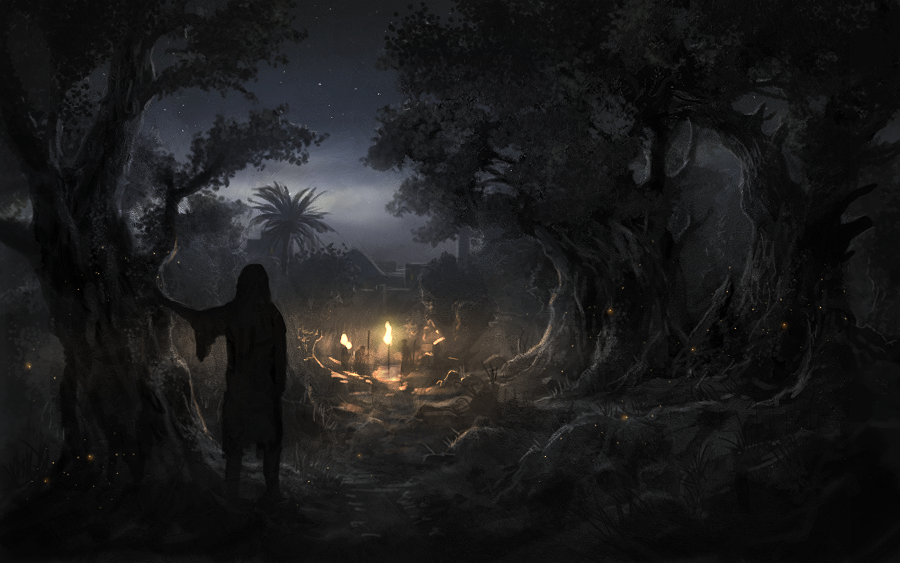 His Weaknesses
Philippe Paquette
W
ell, this topic is fairly easy.  If Jesus was God the Son who, in time and space came into manhood, he was a
Perfect Man
.  Did the Son had any weaknesses? He had no moral weaknesses!  Think about it!  If Jesus was under the influence of a sinful nature, He would need his own Savior. You see,
we cannot
be saved by other humans… simply because they need salvation too.
It is imperative that salvation comes from outside our natural order of things.
Our nature has something wrong somehow. In a more vulgar context, some people would say "something's fraked up". In Scripture, that is called "sin".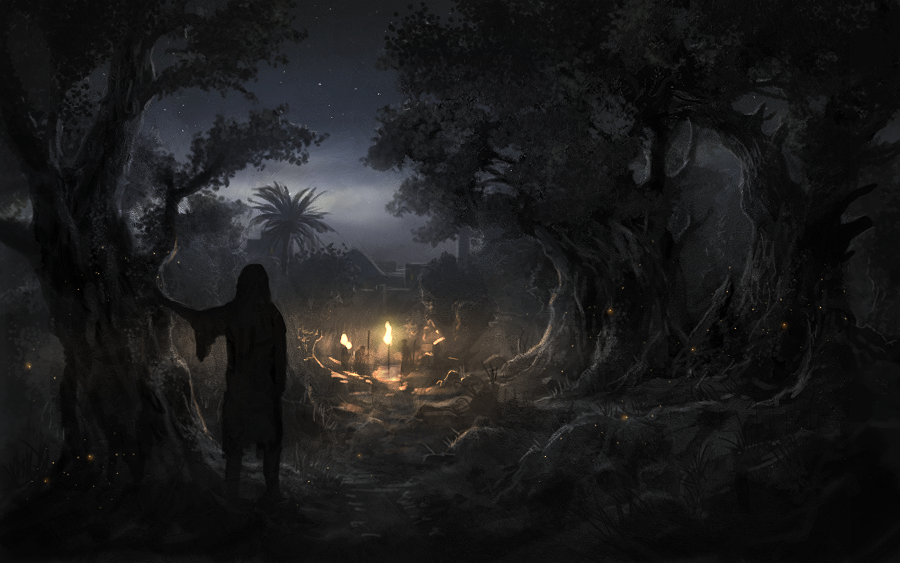 So
Jesus was a perfect man
 and as such, his sacrifice on the cross was a 
perfect sacrifice
.  Thus, God could accept Jesus as the 
perfect offering
 for our sins.
By the way, tradition suggests that Jesus has fallen 3 times when he bore his cross. (Actually, don't you also see this in Mel Gibson's "The Passion"?).   You will not find that in the Bible.  You never find one single weakness in Him.
We are not saying that Christ did not feel weak in certain moments – think in the garden of Gethsemane when HE was abandoned by his own Apostles (see photo above), just before his crucifixion for example. An Angel came to give Him strength.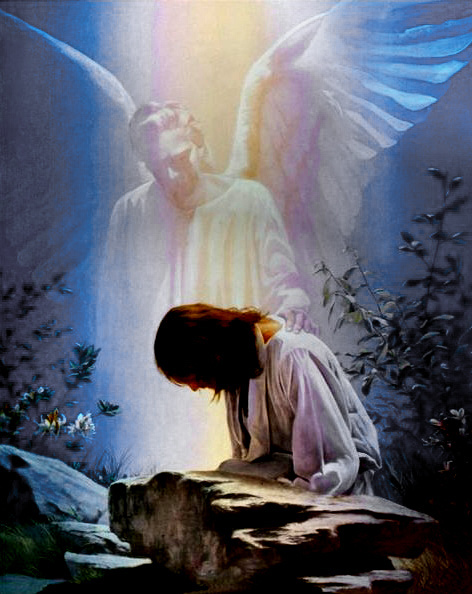 What we are saying, is Scripture does not show any weaknesses in the Son of God.
That does not make him inhuman… it makes him a perfect human.
His origins are from Heaven, ours are from the earth.
We have access to heaven because one man has prepared the way.
There are no moral weaknesses in Jesus.  Impossible!  In all things, he was Perfect.