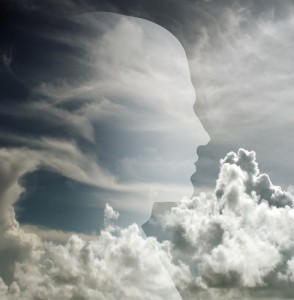 "The wind blows wherever it pleases. 

You hear its sound, but you cannot tell

where it comes from or where it is going.

 

So it is with everyone born of the Spirit." John 3:8
Philippe Paquette
A look at 2
members of

"
KoЯn"
 in this post and more.
KoЯn may
not be a band that many Christians listen too.
This entry is to show how the Spirit of God moves in mysterious ways in
the lives of anyone, including the Band KoЯn.
(Note from the publishers: KoЯn are not claiming to be a Christian Band).
KoЯn

 is the first band to be labeled as nu metal, starting the Nu Wave of American Heavy Metal.

Their debut album mixed metal, rock, hip-hop, groove, and dissonance. Their lyrics focus on pain and personal alienation rather than traditional heavy metal themes.  Some consider KoЯn as the third biggest nu metal band in the world.  To this day, they have sold close to 50 million albums. This and more from Wikipedia. Wiki entry: http://en.wikipedia.org/wiki/Korn
A) – Here is an interview with Brian Welch
(Co-Founder and Lead Guitarist of 
KoЯn
).  Click on following link.  (Interview 19.33 min.)
B) – Here is an interview with Reginald Quincy "Fieldy" Arvizu

(bassist for 
KoЯn
).  Click on the following link.  (Interview 9:18 min.)
Also, read an interview here with Fieldy on Belief.net. 
http://bit.ly/VbqdGh
(Sorry, we 
can't find Part 1 since this is called Part 2).
c) Other "Rock Stars" that have become true Christians  
click here

"Forgiveness, man, forgiveness is extremely liberating. And I'm here to tell you, with all my heart and spirit, that it can be done. You can be freed." –Carlos Santana
See full article on Santana here
(Link above is good as of Nov 26, 2014)
In this post, we want to thank:
4-     
Korn
Carlos Santana
          Main image from 
michaeljinkins.com
  #philippepaquette