Poetry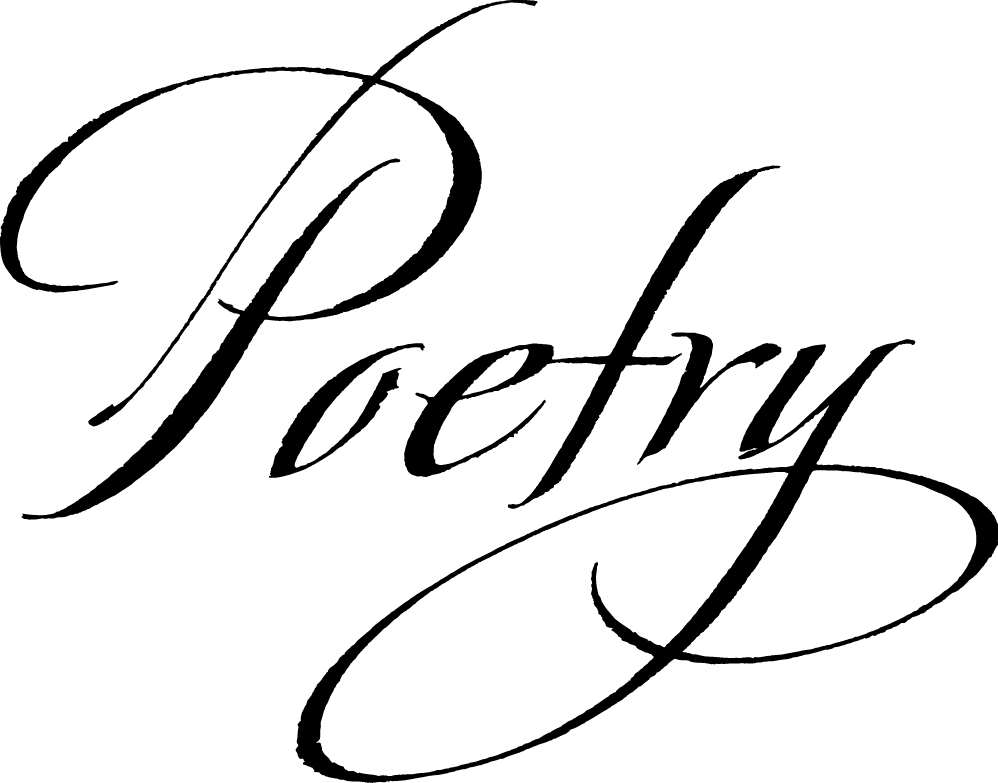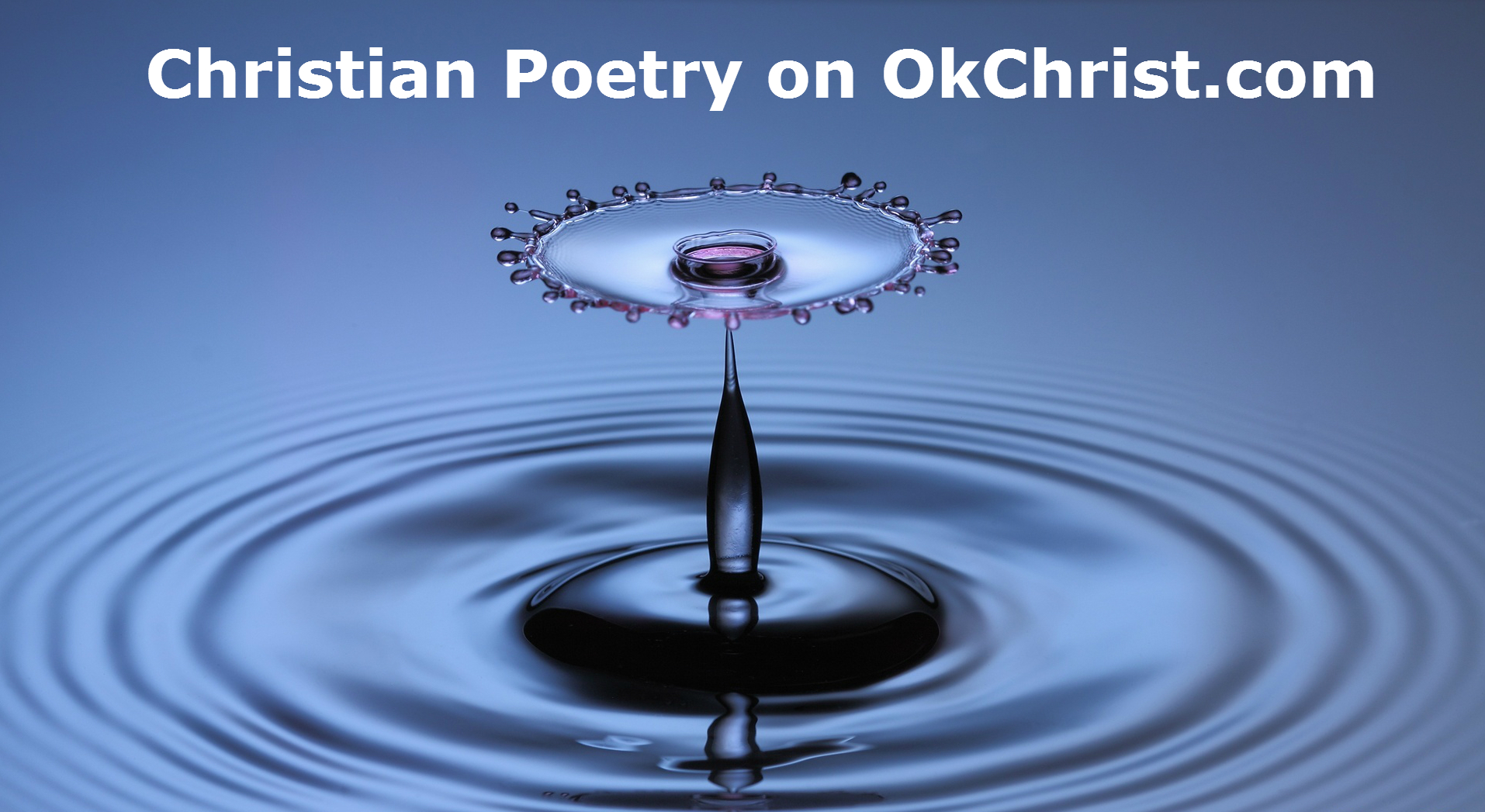 Welcome to OkChrist Christian Poetry
Note: If you have a Christian poem that you deem "valuable", we invite you to send it to us. Please provide a
Title,
Author's name and if you want,
a link to your website or your email.
If you are not the Author of this poem, kindly confirm to us that you have the Author's permission to share it with OkChrist. We reserve the right to publish the poems we consider of the highest quality for our reader's edification.
Thank you.
______________________________________
Table of Content:
1: Then and Now by Lanette Kissel
2: And is it so… by John Nelson Darby
3. (Coming…)
______________________________________
1.
THEN AND NOW
by Lanette Kissel
Romans 3 verse 11: "There is none that understandeth, there is none that seeketh after God." verse 18: "There is no fear of God before their eyes."
THEN:
He led them to their promised land where Father and children could joyfully live. But how many times must a Father reprimand? How many times must He forgive?
They were a stiff-necked, wayward people stumbling around in their selfish haze, a foolish idol-worshipping people never learning from the error of their ways.
They were preoccupied with their own desires. Their concern was the pursuit of selfish pleasure, never thinking how they would spend eternity, no thought given to winning heavenly treasure.
NOW:
It was true of the people who came before, and is still true for some of us today. Rather than lift grateful eyes toward Heaven, some are choosing to look the other way.
The people of this world should be praising God who gave us this land of milk and honey. But we cannot have Him in our schools, and there's talk of removing Him from our money.
We often refuse to follow the Savior's example, though He taught us how we should live. But how many times must a Father reprimand? How many times must He forgive?
We are preoccupied with here and now pleasure. We seek to indulge every personal whim. But what will happen if He turns His back on us, just as many have turned our backs on Him?
There are those who see signs of the times. There are those in many congregations who still pray for favor in His sight, still pray He will preserve our nations.
We must not fall victim to damnation's fate. All people must wake up, before it's too late.
END
_____________________________________
2.
And is it so, while here below?
"And is it so—I shall be like Thy Son?
Is this the grace which He for me has won?
Father of glory (thought beyond all thought!)—
In glory, to His own blest likeness brought!
Oh, Jesus, Lord, who loved me like to Thee?
Fruit of Thy work, with Thee, too, there to see
Thy glory, Lord, while endless ages roll,
Myself the prize and travail of Thy soul.
Yet it must be: Thy love had not its rest
Were Thy redeemed not with Thee fully blest.
That love that gives not as the world, but shares
All it possesses with its loved co-heirs.
Nor I alone; Thy loved ones all, complete
In glory, round Thee there with joy shall meet,
All like Thee, for Thy glory like Thee, Lord,
Object supreme of all, by all adored.
The heart is satisfied; can ask no more
All thought of self is now forever o'er:
Christ, its un-mingled Object, fills the heart
In blest adoring love—the endless part.
Father of mercies, in Thy presence bright
All this shall be unfolded in the light;
Thy children all, with joy Thy counsels know
Fulfilled; patient in hope, while here below.
________
PENNED by John Nelson Darby – 1872
________
Timeless Truths DO NOT CHANGE!!!
An entry by André J. Lebrun with our deep appreciation.
______________________________________
3 – Send us your Christian Poetry to info@OkChrist.com
Philippe Paquette
2020 – September