Support Christian Missionaries
Become an active part of OkChrist.com – Support Christian Missionaries
Philippe Paquette
Here is my short bio:  
https://plus.google.com/u/0/+PhilippePaquetteOkChrist/posts/LWkLwZB6yzY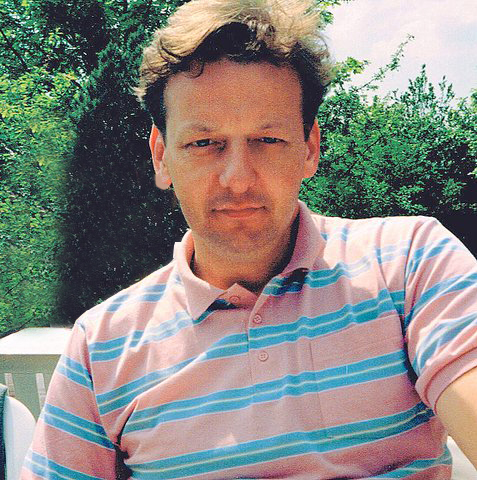 Thank you for visiting this page. There is no question that we need financial support.  You may imagine the time taken for such a website and the costs related to it. If you want to help, we accept financial support. In fact, we need and we ask boldly for help in our Service to our Lord.  Any gifts, as small as they are (minimum is $25 as required using
SQUARE Secured System – from Twitter's CEO
). Simply call me at
613 799-4321
(New York time between 3 pm to 10 pm). Help us in making this website better… support us. Help us in helping needy Christians in India and in Pakistan. If you are simply curious, don't hesitate, ask us anything: 
info@OkChrist.com
If you would like to share in this work, you can support
as stated above
or you can assist us in many other ways (but kindly, do help us. We need you):
If you feel you would like to either contribute to the subjects on this website, correct anything you have read or simply suggest new ideas, we invite you to do so earnestly.  Kindly send your input to info@okchrist.com
If you simply want to support our work with prayer, we supplicate you to do so… Your prayers will be heard and will further help our cause.
If you have the means and want to support our work by sending us your financial help , you may do so with our deep appreciation.  Credit Cards or Paypal accepted.  Or if you want to send a cheque, send us an email to info@okchrist.com and we will indicate the best way to forward your support.
"They gave as much as they could afford and even more, simply because they wanted to". 
2 Corinthians 8:3.