News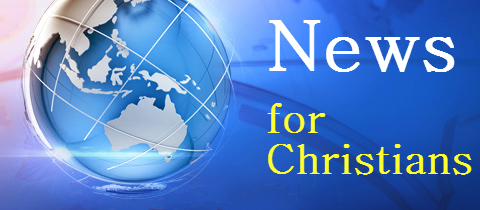 News for Christians
Philippe Paquette
Every day, we publish "News for Christians" on one of our G+ Christian Communities.
Therefore, this page is a diving board to that Community.
Please become a member and contributor and follow or share what is of interest and of importance to Christians everywhere in the world.
Please read the "About this Community" to respect our expectations.  Thank you.
You are welcome to "News for Christians".
Simply click   

HERE

.