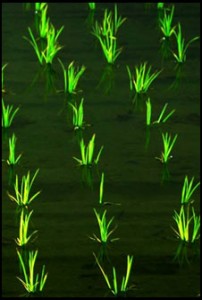 God is Creator
Welcome to a new year, dear readers.  May this new year bring you blessings, health and happiness.
Thank you also to all our friends and supporters.
The following verses simply remind us that God is the Creator.
Genesis 1:1 In the beginning God created the heaven and the earth.
Colossians 1:16 For by him were all things created, that are in heaven, and that are in earth, visible and invisible, whether they be thrones, or dominions, or principalities, or powers: all things were created by him, and for him.
Job 33:4 The Spirit of God hath made me, and the breath of the Almighty hath given me life.
Psalms 148:5 Let them praise the name of the LORD: for he commanded, and they were created.
John 1:3 All things were made by him; and without him was not any thing made that was made.