Find the cross.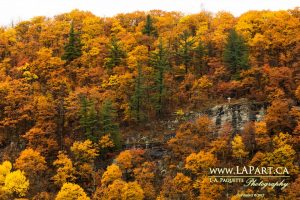 I have had the privilege of changing my residences from a Capital City (Ottawa) and a Lake side since 1967.
We always pass in front of this cross.
This weekend, my Photographer Son acquiesced to my request.  Please take a photo of "the cross".  This is it.  Thank you Luc. (www.LaPart.ca).