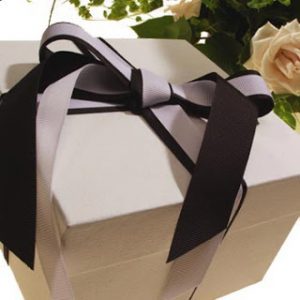 Yesterday
is history,
Today,
a gift thus the
"the present".
Philippe Paquette www.OkChrist.com
With an open heart, you will find eternal hope in Christ. Read our 21 topics (divided in 7 portions) for each of the following sections. Eternal hope is offered to you: Read more on these topics.
Note: We use many different Bible translations in this website.
Volunteers.
People with time on their hands, able to use a computer and comfortable browsing the Net: Contact us to get involved